Digitally Empowering Employees
Coach, Inc. is a multinational luxury fashion brand founded in 1941 and well known for its accessories. Coach has continued to expand its brand in the realm of modern luxury throughout its more than 1,000 stores worldwide. With its continued expansions and more employees than ever, Coach needed to build a consolidated corporate intranet. Previously, employees could not search for documents, as Coach's online employee systems were built from various URLs without a consolidated intranet and content was frequently duplicated due to updates, which lead to confusion and lost time.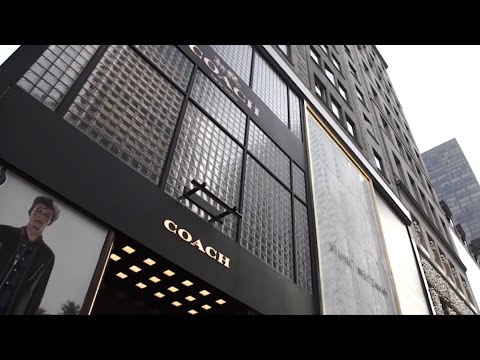 Coach also needed an improved way to reach and inform employees whose main connection to store information was through their smartphones and tablets, which were previously unreached by the company's online capabilities.
Coach wanted to provide its employees with the ability to find the information they needed for both serving customers and answering human resources questions, which led to the company deciding on a portal software. Coach chose Liferay because of its ability to consolidate information, reach employees on all devices, create a personalized dashboard, incorporate numerous features on a single platform and prepare the company for future digital transformation efforts.
Case Study
Having Trouble?
Oh no! Sorry about that. If you're running into issues, we suggest you try:
Disabling your pop-up blocker
Clearing your browser's cache
Disabling any plugins on your browser
Using an alternate browser
Updating your browser to the latest version
If you're still having trouble downloading, please reach out to us on our
Contact Us
page. Thank you!