solutions: Employee portals
Share, Collaborate, and Communicate on One Consistent Platform
Keep everyone in your organization productive, self-sufficient, and connected with a modern intranet.
81% of customers try to solve a problem on their own before asking for help.

86% of executives cite ineffective communication as the cause of workplace failures.

49% of employees have trouble finding information at work.
Make Your Employees More Productive
Don't make employees search for what they need to be productive. Provide one location where they can get the latest communications, resources and tools they need to feel connected.
Increase productivity by organizing and sharing training materials, support resources, and best practice information in one place.
Guide employees to relevant information faster with intuitive navigation that adjusts to their preferences.
Help employees find information quickly with more relevant and tailored search results.
Support Your Employees with Fewer Resources
Your employees shouldn't have to wait for answers to basic questions. Empower them to find their own answers or update their own information without needing to ask for help. If they need more assistance, make it easy for them to collaborate with each other to find what they need.
Make answers easy to find with a robust knowledge base for onboarding materials and frequently asked questions.
Empower employees to update and manage their own personal information.
Give employees the ability to access pay stubs, benefits, and other common HR information.
Foster collaboration through employee online forums, blogs, and online chat.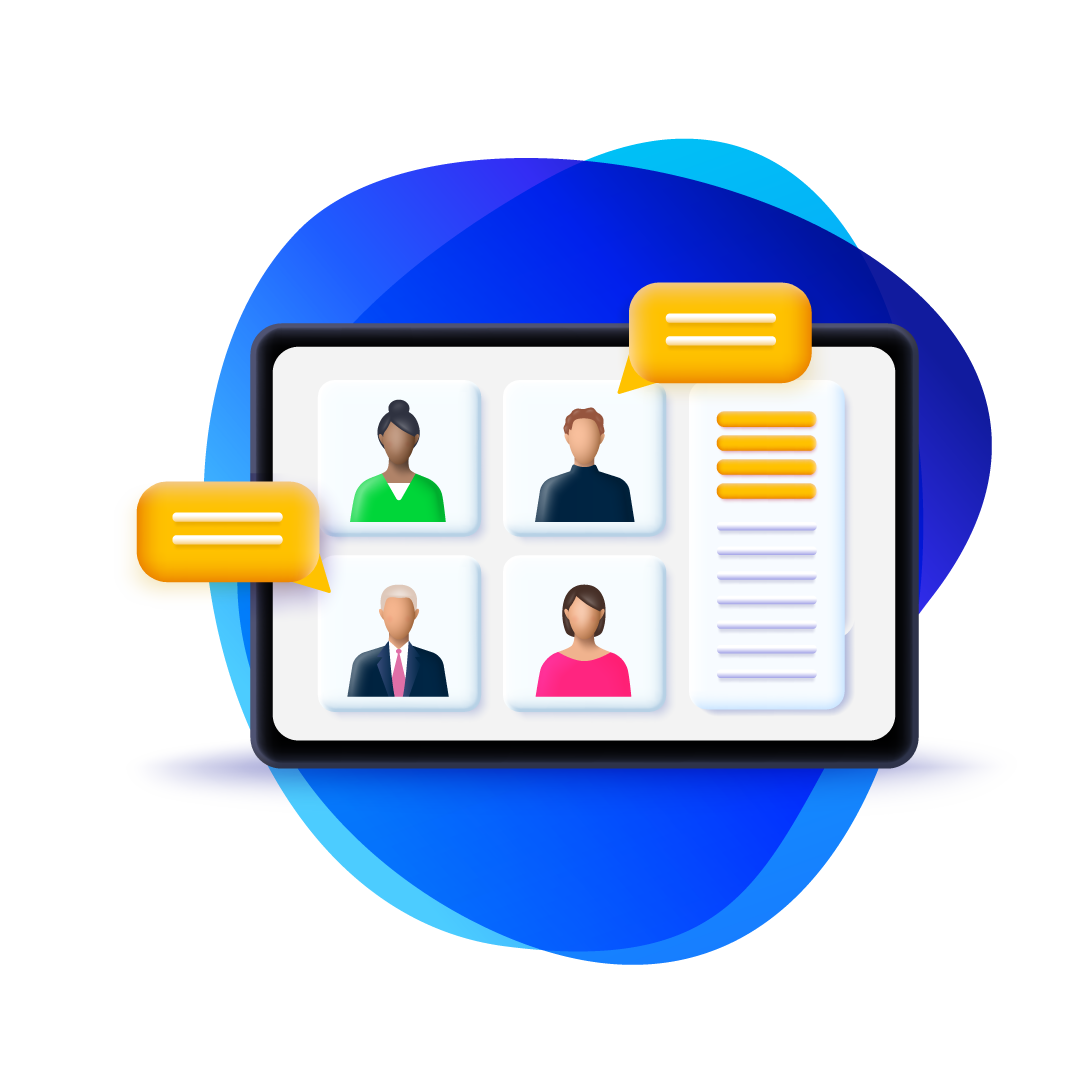 In four months we had a 20% increase in sessions, a 9% increase in sessions per user, a 40% increase in page views, and a 24% reduction in bounce rate. In 90 days our numbers solidified our investment completely.
Make Your Human Resources Department More Efficient
Save your organization time and money by digitizing processes that were once manual. From signing up for benefits to ordering company gear, a modern intranet can help your employees get what they need faster.
Allow employees to sign up for benefits and sign important documents electronically
Create a company store to provide branded swag and other key items for sales and marketing teams to use with customers and at events
Digitize transactions such as filling out timesheets, requesting days off, and asking for IT support
Launch effective employee portal experiences with Liferay